This post may contain affiliate links to products. Purchase through these links may result in a small compensation to this site at no extra cost to you. Thank you for supporting this site!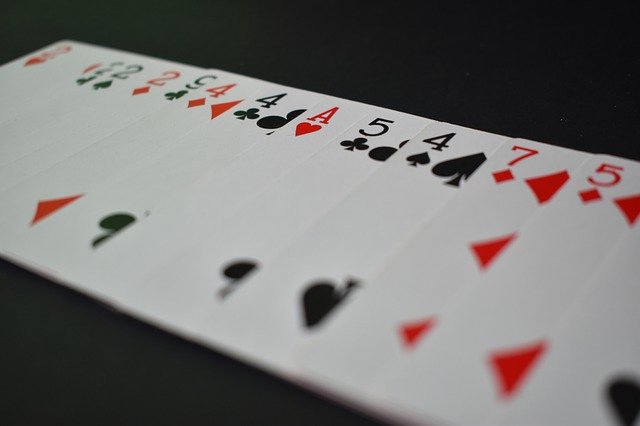 The Mnemonica stack was made famous by the well-known magician Juan Tamariz.   Juan Tamariz was known for his extraordinary card magic, and a lot of this card magic involved using his Mnemonica stack order. 
It's now extremely well known in the magic community and is considered by magicians to be one of the best memorized decks, if not the best memorized deck order.
In this post, you will learn what Mnemonica stack is, what are the advantages and disadvantages of it, how to learn Mnemonica, some Mnemonica tricks to perform, what some alternate stacks might be, and what are the best resources for learning or using Mnemonica stack. (You can find a full list of this site's Mnemonica posts here)
Let's jump in and see why you might want to learn and use Mnemonica, as well as strategies and ways to learn the stack, and then how to find tricks and resources that will accompany this stack.
The magician started magic as a kid and has learned from some of the greats.  He loves to share his knowledge with others and help out with the subtleties he's learned along the way.
Follow on YouTube at the link below to get free tricks and advice!