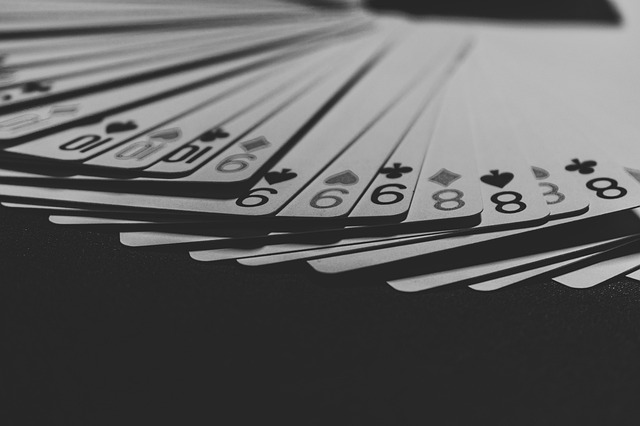 In this post, we will learn about the types of cards in a deck, how many different types of cards are in a deck of cards, as well as other related questions.
The Types of Cards in a Deck
The types of cards in a deck of cards are dependent on which type of cards you are looking at.  We will explore the different types below.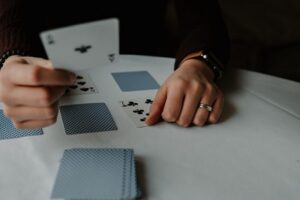 FREE Card Magic eBook & Tricks!
I'll send you a FREE card magic book where you can learn some of the greatest secrets of card magic and some great tricks! Plus, I'll keep you updated with FREE magic tricks and tips!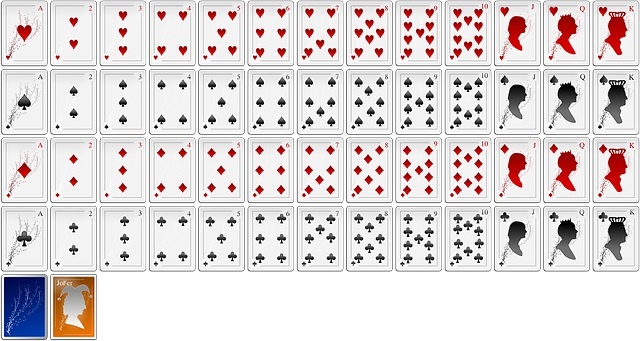 Suits