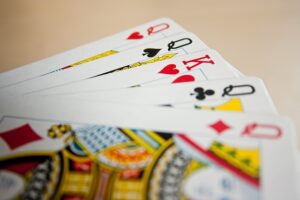 If you are new to cards you might be wondering how many face cards there are in a standard deck of 52 cards.
In this post, you will learn what the face cards are, how many face cards are in a deck of cards, what those face cards are, and what their probabilities are.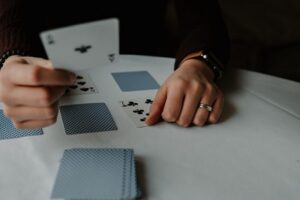 FREE Card Magic eBook & Tricks!
I'll send you a FREE card magic book where you can learn some of the greatest secrets of card magic and some great tricks! Plus, I'll keep you updated with FREE magic tricks and tips!
What is Face Card in a Deck of 52 Cards?